Start Me Up
Local businesswoman shares her secrets to success as an entrepreneur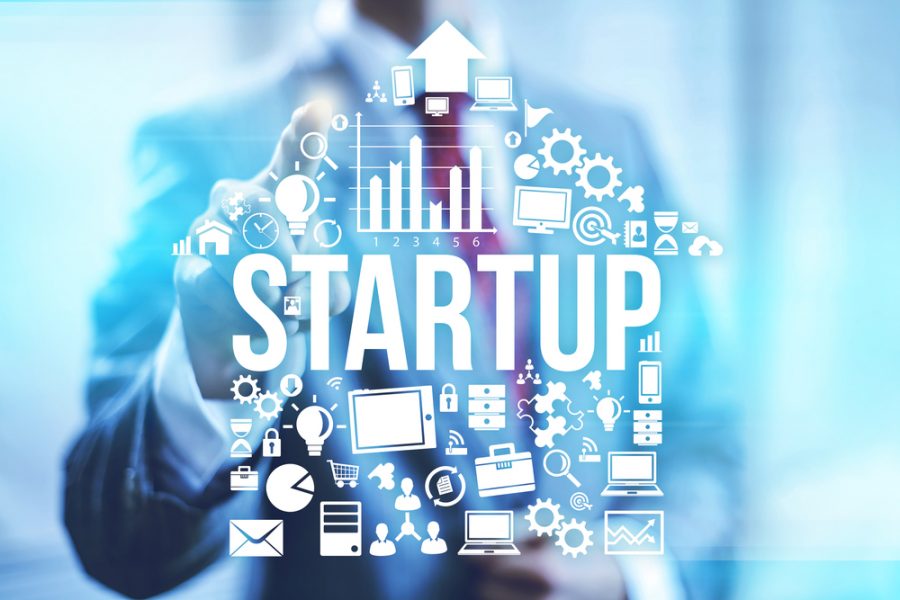 Lauren Vigil, Staff Writer
February 8, 2017
It's hard in general to find a job, let alone start your own business.
The work involved in starting your own business is intense. The range of issues that need to be resolved and investigated prior to opening day need to be thought out and taken into serious consideration.
For students who are thinking about becoming entrepreneurs, here is some advice from Diana Brock, who started her own business in 1987.
"Starting your own business is tough but completely worth it in the end," Brock states.
She started working at Bel A Telemarketing. This wasn't her favorite job, and she was always making calls and making a ton of sales, yet still got paid minimum wage.
Brock began to consider the fact that she was exceedingly good at telemarketing and sales but her talents weren't being noticed.
This lack of exposure is exactly what triggered Brock to stop working for anybody but herself.
Thirty years ago, Brock realized she wanted one thing and one thing only, and that was to start her own company. Like most, she realized it wasn't going to be easy but nothing amazing comes easy.
"Research is such an important component when wanting to start your own business," Brock states. "You definitely need to know how to research."
Next, after extensive research, Brock stressed the importance of not taking on too much debt at the onset.
"
"You don't want to start a company by owing money to a different company, so try as hard as you can to go into your own company with no debt to anyone."
— Diann Brock
Marketing is the next crucial aspect to beginning your own business.
"Make cards, signs, posters, ads," Brock said. "Do what you have to do to make your name and company known."
After Brock followed all these steps, she finally achieved her goal and now runs a very popular business called Affordable Carpet Cleaning.
"It wasn't easy getting to where I am today," Brock said, "but it sure as heck was worth the process."
If you want to start a business of your own, but don't have the faith or will to do so, following Brock's steps to success may allow you to own a successful company.
Just remember to do your research, start off with little debt, market furiously, and have the determination to succeed.