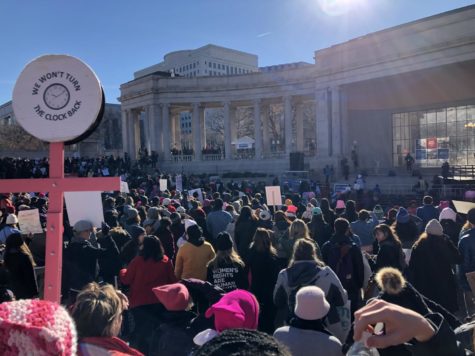 Sydney Horn, Editor-in-Chief
February 1, 2019
On January 19, women all over the country gathered in the streets to march, make their voices heard and fight for what they believe in. This year marked the third Womxn's March, a grassroots organization which was sparked...
December 18, 2018

December 14, 2018

November 14, 2018

January 24, 2018

January 19, 2018
Shaun McDonnell, News editor
April 15, 2019 • No Comments
Lil Uzi Vert is becoming one of today's most popular artists. Uzi, born in Philadelphia, is a young 24-year-old rapper and is only beginning to hit the music industry. He...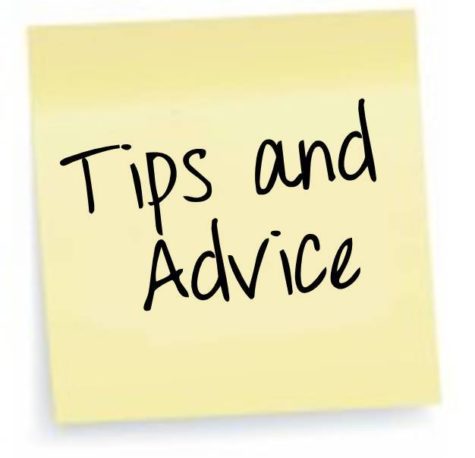 Morgan Wall, Student Life Section Editor
April 12, 2019
Google Images Search
Abby Gillam, Entertainment Editor
November 16, 2018 • No Comments
We all know how it feels to anticipate an upcoming event. Getting the butterflies before a life-changing moment is a soon-to-be feeling for a lot of student-athletes preparing for sports tryouts. "I'm...

Loading ...
Recent Sports Scores
Friday, April 5

Varsity Baseball

RVHS 9 - Boulder 11

Tuesday, April 2

Varsity Baseball

RVHS 6 - Monarch 7

Thursday, March 28

Varsity Baseball

RVHS 7 - Westview 6

Wednesday, March 27

Varsity Baseball

RVHS 9 - Sunset 10

Tuesday, March 26

Varsity Baseball

RVHS 4 - Beaverton 5