Emme Clymer, Editor
November 22, 2019
Sleep. It's something that's important for all human beings, but many of us lack this simple requirement. While sleep disorders such as insomnia, narcolepsy, and sleepwalking are common in people of all ages, high schoolers...
November 21, 2019

May 23, 2019

April 19, 2019

February 1, 2019

December 18, 2018
Shaun McDonnell, News editor
April 15, 2019 • No Comments
Lil Uzi Vert is becoming one of today's most popular artists. Uzi, born in Philadelphia, is a young 24-year-old rapper and is only beginning to hit the music industry. He...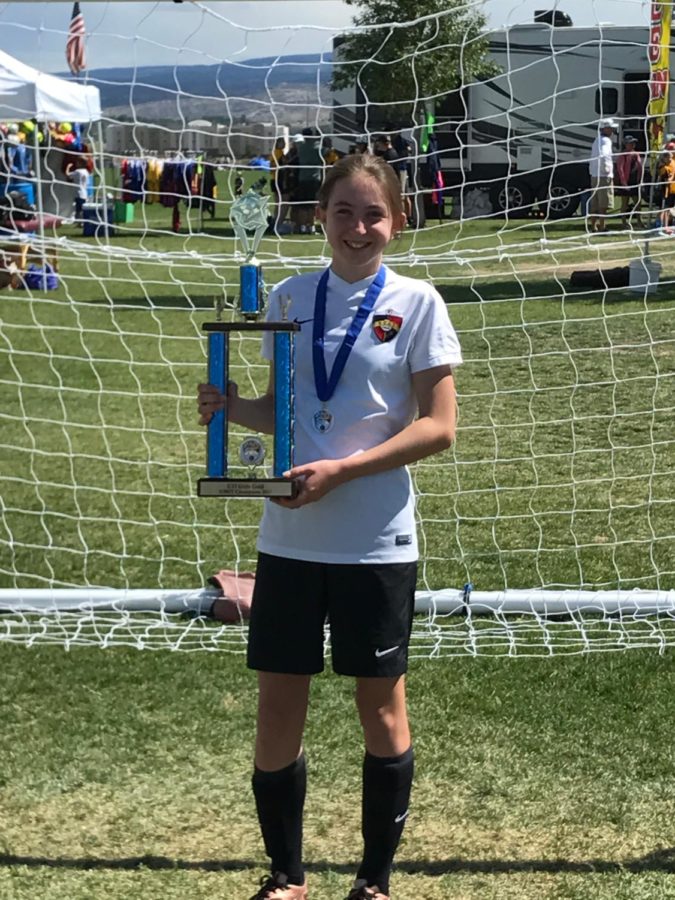 Emme Clymer, Inspiration Station Editor
April 24, 2019 • No Comments
Athletes at Ralston Valley work tirelessly to prepare for spring sports tryouts. These sports include boys and girls track, boys and girls lacrosse, baseball, boys swimming, girls golf, girls soccer, girls...

Loading ...
Recent Sports Scores
Tuesday, January 21

Girls Varsity Basketball

RVHS 47 - Lakewood 42
Hunter Stricker, Featured Writer
December 11, 2019
Brendan Church seems like your average Ralston Valley Student. A tall sophomore of 16, he walks around in on-brand clothes with an air of coolness and sophistication. His...