Young Voters and the Election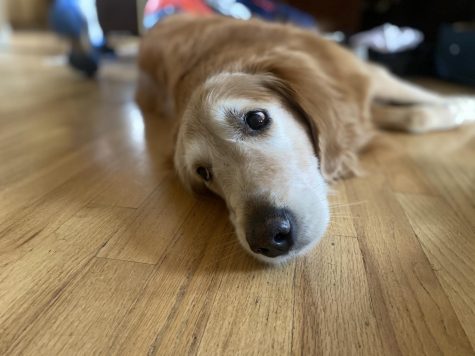 Bianca Terrazas, Allyson Lowe, and Katie Resendez
October 22, 2020
October 8, 2020

October 8, 2020

October 8, 2020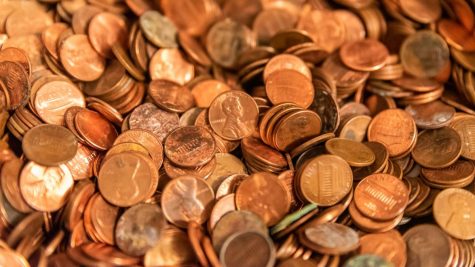 October 13, 2020
When was the last time you saw something that only cost one cent? For most it's been years if ever so why do we still use pennies? With a coin shortage on our hands and electronic banking on the rise maybe something will...
March 13, 2020

November 22, 2019

November 21, 2019

May 23, 2019

April 19, 2019
February 12, 2020 • No Comments
To all the stick-figure drawers out there, You may believe that you lack the talent to create an eye-pleasing masterpiece, or the ability to construct art is a gift a person...

Loading ...
Ralston Valley High School

21

Oct 15 / Varsity Football

Ralston Valley High School

4

Oct 6 / Varsity Softball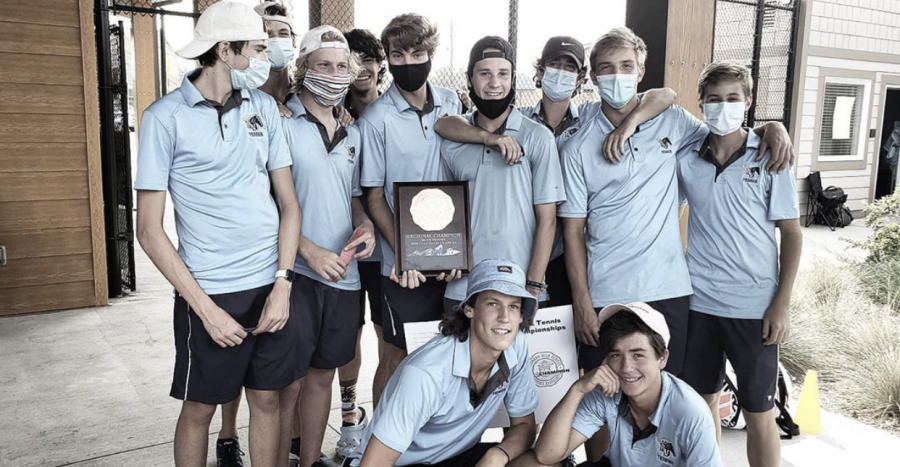 October 8, 2020 • No Comments
Ralston Valley varsity tennis just finished their adjusted season due to Covid-19 and we learned more about this team. First off you have a team, a team you practice with, and love.  "The fact that...