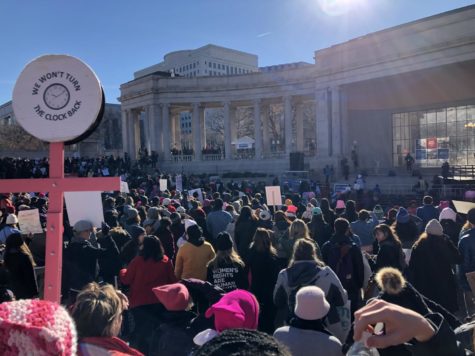 Sydney Horn, Editor-in-Chief
February 1, 2019
On January 19, women all over the country gathered in the streets to march, make their voices heard and fight for what they believe in. This year marked the third Womxn's March, a grassroots organization which was sparked...
December 18, 2018

December 14, 2018

November 14, 2018

January 24, 2018

January 19, 2018
Sydney Horn, Editor-in-Chief
March 8, 2019 • No Comments
Growing up and going to school when school shootings are becoming alarmingly commonplace is an inherently frightening thing. For many students, the lockdown drill is well...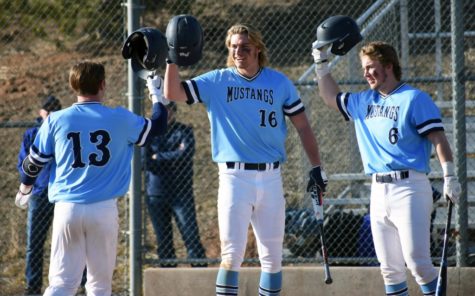 Casey Holtzman, Editor
March 18, 2019
The RV baseball program has had an interesting past few years with turmoils involving coaches, players, and outside influences; causing a stir in our community. With experiences...
Abby Gillam, Entertainment Editor
November 16, 2018 • No Comments
We all know how it feels to anticipate an upcoming event. Getting the butterflies before a life-changing moment is a soon-to-be feeling for a lot of student-athletes preparing for sports tryouts. "I'm...

Loading ...
Recent Sports Scores
Saturday, February 23

Varsity Boys Basketball

RVHS 50 - Denver East 69

Friday, February 22

Varsity Girls Basketball

RVHS 54 - Doherty 47

Saturday, February 16

Varsity Boys Basketball

RVHS 72 - Lakewood 49

Saturday, February 16

Varsity Girls Basketball

RVHS 53 - Cherry Creek 57

Friday, February 15

Varsity Boys Basketball

RVHS 48 - Arvada West 56