Mustang Baseball: 2017 Season Preview
Highlighted by top of the rotation starters, the Mustangs have depth and talent to make noise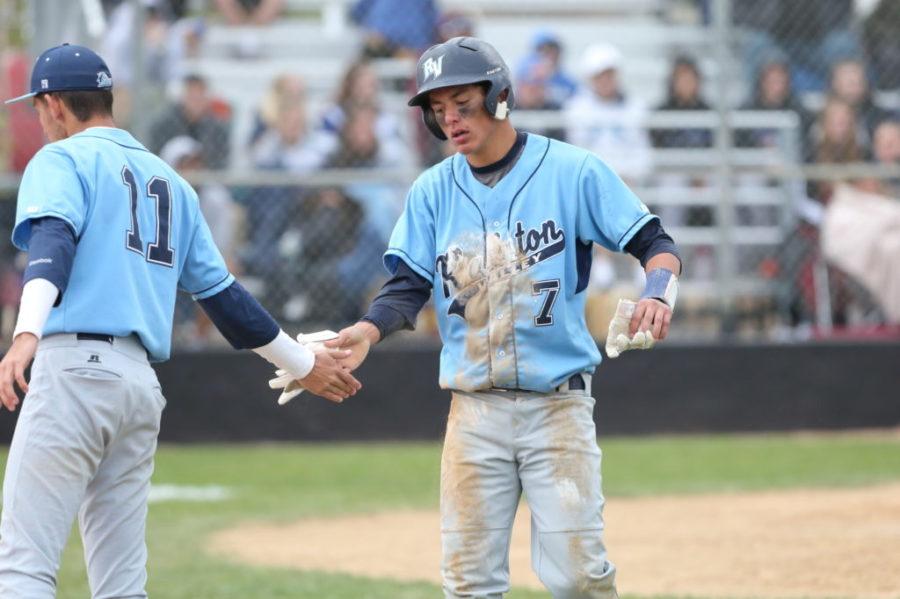 Ethan Jordan, Multi Media Editor
March 6, 2017
Major League baseball spring training is underway and the collegiate baseball season is in full swing. It is now just about time for the high school baseball season to begin.
Ralston Valley's season will begin Wednesday, March 15, opening up at perennial state contender Cherry Creek.  The Bruins made it to the semifinals of last year's state championship, before falling to state championship Cherokee Trail.
The Mustangs will then travel to play another solid team in Mullen later in the week, before playing their home opener against the high school baseball juggernaut that is the Regis Jesuit Raiders on March 23.
The Mustangs overachieved in the playoffs last season. Coming in as the No. 19 seed, the Mustangs made it out of a regional bracket that contained No. 3 Lakewood and 14th-seeded Legacy.
The Mustangs did not fare as well in the championship bracket itself, dropping out of the double elimination tournament in just three games.
As with most teams, the Mustangs graduated a few key seniors last year. However, the team will see the return of team leader and star pitcher Drake Davis as well as slugging OF/DH Levi Leisenring.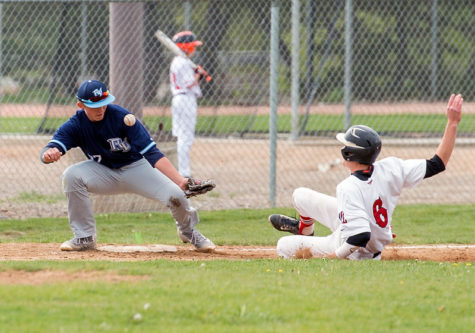 The Mustangs will also feature many young players who we caught glimpses of last year, including third basemen Nick Levensteins who came up to varsity late in the year and was excellent, batting .324 and hitting three home runs in 32 at bats.
Junior pitcher Brian Hendrickson, who, despite a tough first outing, was able to post a very respectable, 2.62 ERA by the end of the season. He will see a good amount of time on the mound as the Mustangs possible No. 3 starter behind Davis and fellow senior Tyler Phillips.
Davis, the team captain, is especially excited by the infusion of young players into the team.
"We have a lot of young leadership on the team this year," said Davis, who has signed collegiately to pitch at Arizona State. "The young guys are going to play a big role this year."
This roster, on paper, may be one of the most talented the Mustangs have ever had. The Mustangs are deep both at the plate and on the mound.
As usual the goal is a state championship, the road isn't going to be easy by any stretch but this is the team to do it.
"We've got a lot of studs," said Davis. "We're going to be really good this year."