Up To Date: Mustang Soccer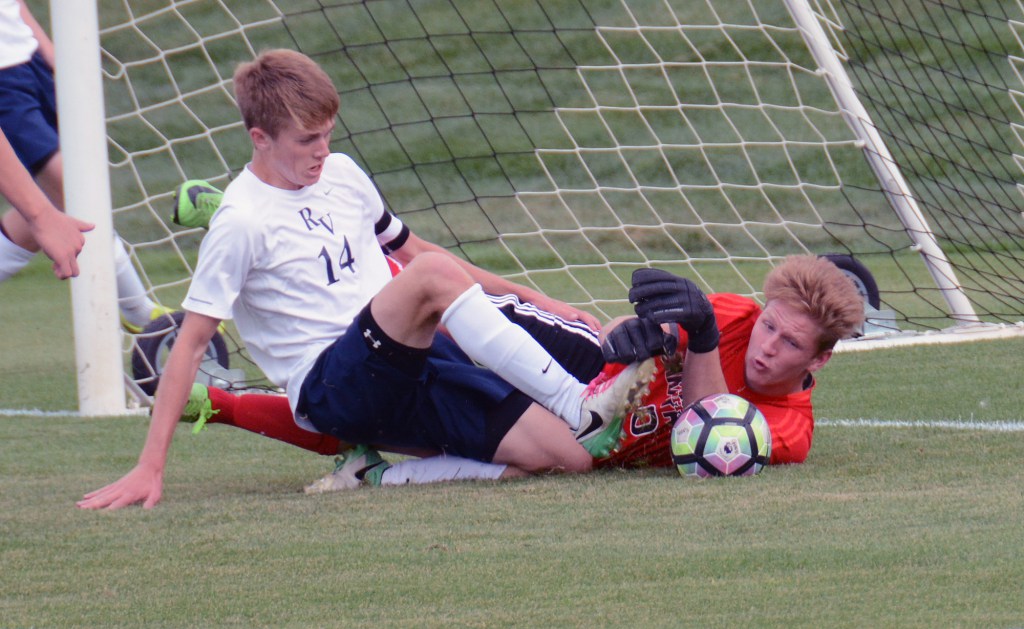 Allison Burback
September 6, 2017
Boys Soccer (Currently 0-3-0)
Looking Back: (August 29 – September 5)
August 29: Arapahoe 4, Ralston Valley 3
September 1: Denver East 4, Ralston Valley 0
September 5: Fossil Ridge 5, Ralston Valley 1
Looking Ahead:
September 9 @ Golden
September 12 @ Home (v. Smoky Hill)
September 14 @ Home (v. Overland)
Coach Speak: "It went alright. Obviously didn't turn out the way we would have liked. We blew a 3-1 lead," explains head coach Jamie Scarcliff on the season opener against Arapahoe.