College Essay Tips from a Pro
CU admissions counselor visits RV to provide assistance to seniors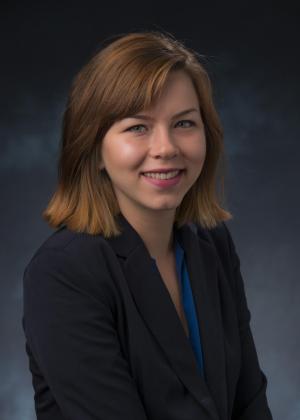 Jeff Fleischman, Adviser
September 11, 2017
Hang on for a minute...we're trying to find some more stories you might like.
For many prospective college students, the thought of portraying your individuality within the constraints of 500 words is a daunting task.
The realization that these 500 words may very well be the difference between being admitted or denied to a specific college or university makes the task even more intimidating.
For the Ralston Valley Class of 2018, these feelings are front and center during the first six weeks of the school year. In English 12 and AP English 12, students spend the majority of this first quarter working on crafting an essay of application that will open more collegiate doors than it shuts.
In order to help facilitate the writing process, and to assist RV students in truly understanding what colleges look for within these essays, the English department is enlisting the assistance of Felicia Hamilton, admissions counselor at the University of Colorado Boulder.
Hamilton, who graduated from the University of Oregon, will be at RV on Monday, September 11, and she will provide a behind-the-curtain look at what she hopes will land on her desk every admissions season.
Not only does Hamilton bring an extensive knowledge of the application and essay process, she is the admissions counselor at CU Boulder who works exclusively with RV applicants. For seniors applying to CU Boulder, this engagement provides a unique opportunity to actually meet the counselor who will eventually be reading your essay.
In addition to providing advice on the college essay, Hamilton has some general advice she also likes to pass on to prospective CU students.
"Study what you love," Hamilton said. "The most successful people are those who throw themselves wholeheartedly into what they love and take that as far as possible. You will learn more and have more fun in college if you follow your passion."