The Struggle in Becoming Number One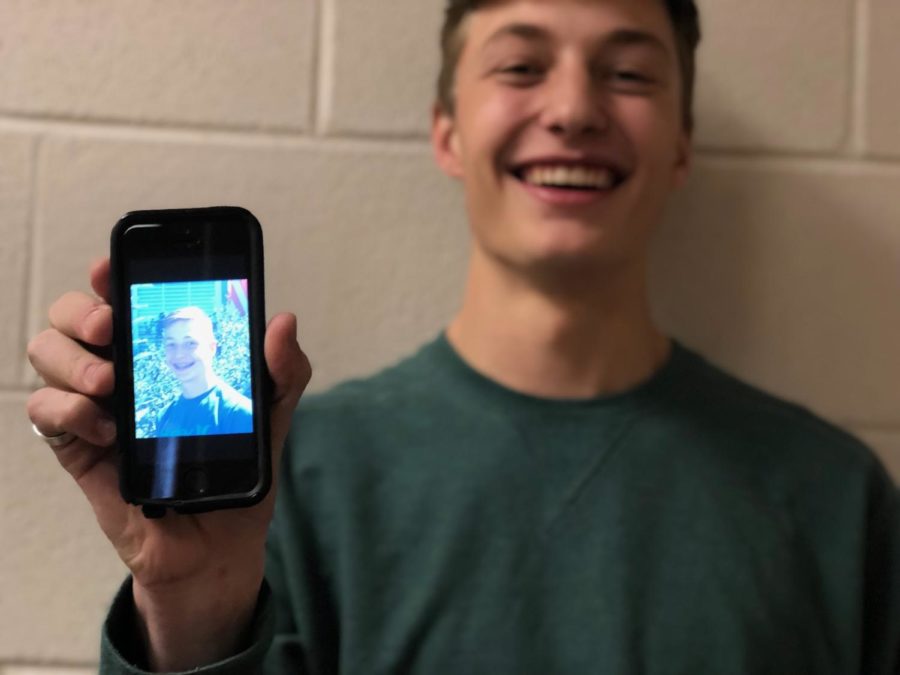 Casey Holtzman, Editor
February 1, 2019
The journey to become valedictorian has put on a lot of stress and alloted time for our Ralston Valley seniors. Many dedicate a huge portion of their lives and mental energy outside of school in order to keep up with the workload.
Senior Maddi Hipp says, "that definitely increased from freshman year (20 hours) to junior year with about thirty hours a week dedicated to school."
The challenge is not always forced upon students. Many accept the challenge. Junior, Jackson Howard decided to take on the time commitment, and along the way has come to understand why so many kids push themselves to the absolute limit to obtain the spot.
"I've worked hard for the personal achievement," says Howard. "And the personal growth that comes with needing to work hard for a valedictorian spot."
Despite these personal aspirations to become the best of the best, the requirements to become valedictorian can be overwhelming. A 4.0 unweighted GPA and 2 years of consecutive AP and Honors classes at the least are required to be in the running. All of this begs the question- is it truly worth it?
"I was hoping to gain some sort of feeling of accomplishment," says Hipp. "But I quickly realized that getting an A in every class didn't necessarily mean I was the smartest or most accomplished out of everyone. At a certain point, the stress of giving myself that unrealistic expectation just became not worth whatever recognition I would've received."
Being a valedictorian is an honor, one that many colleges look for as an important factor for acceptance. Nonetheless, the importance of activities outside of school is something students like senior Mallory Spencer wished were a larger part of the valedictorian selection.
"I wished they placed more importance than they do on non-academic pursuits like music or community-related activities," says Spencer. "My friends are valuable to me as well and make me a more well rounded, compassionate, and grounded person, but have nothing to do with my GPA."
There's no denying that the valedictorian title causes major stress within students to be the best of the best, but this hard work should not be diminished by any means. Many RV students work their entire lives for the one moment at graduation that rewards them with the simple title, but their effort shouldn't be downplayed. Whether or not someone thinks it's worth the trouble, people should respect the effort that goes into building an academic career.
         "I think that it's really important to honor those people that have worked really hard all four years of high school to maintain such impressive grades," says Maddi Hipp. "But I don't think it's something people should live and die for. In the end, as long as you gave your best effort, I think you should be proud of what you've done."