Ralston Valley Principal Shares Who She Really Is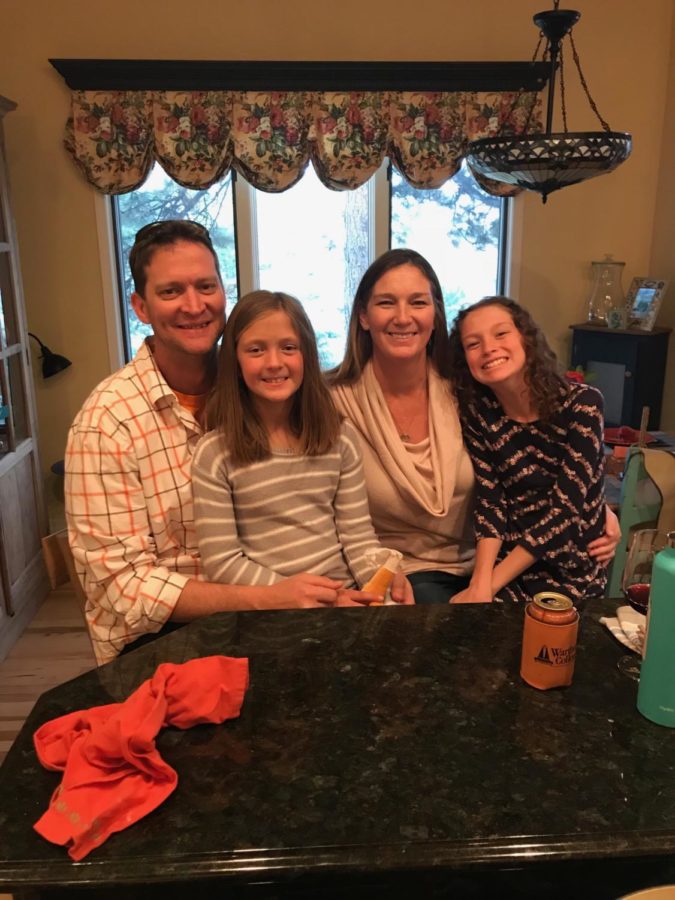 Morgan Wall, Student Life Editor
February 4, 2019
Every high school has a principal, but how well do you know yours? Mrs. Mica Buenning is our school's first female principal and she wants to share who she is, not only in her work role but as a supportive and approachable adult to go to, for all students at RVHS. She has achieved her teenage dream career of being a principal.
For those students who enjoy watching and playing sports in and outside of school, you already have a commonality. Mrs. Buenning was an avid basketball player throughout her childhood and college life, winning an athletics award and making the HS hall of fame.
Most of her time spent outside of being a high school principal with attending her two daughters' sporting events.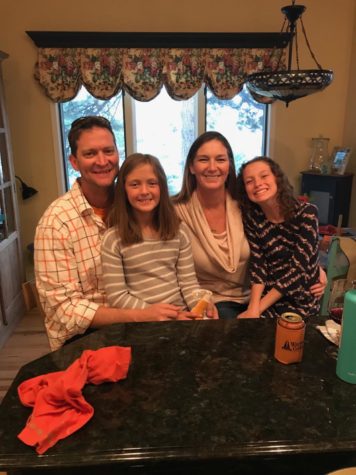 Getting to spend quality time with her family throughout her busy schedule is extremely valuable and important to her. With the remaining time left in her day, she says it is spent as "a taxi driver". Her daughters play multiple sports in a single season making their only transportation to all of the practices, their mother, Mrs. Buenning. She isn't only a principal, a mother, a wife, and colleague, as these titles are only a small part of who Mrs. Buenning is. "She is an extraordinary friend and I couldn't ever really imagine not having her in my life," said Mrs. Shauna Stockmar.
Being a supportive and encouraging mother is one perspective, but her relationship with her friends is something close to her heart. Mrs. Stockmar has been a longtime friend with Mrs. Buenning and expresses how much she has impacted her as a person, but mostly as a friend and how exciting all of their adventures like wakeboarding, for example, are to her heart. Mrs. Stockmar shares that Mrs. Buenning has been the one and only true supporter and friend through a hard time in her life. She says "Mrs. Buenning sat with me at my bedside when I was on life support, which was one of the most difficult time in my life, and brought me a large vanilla milkshake because that is my favorite." Mrs. Stockmar has been greatly impacted by Mrs. Buenning's support and her genuine friendship.
Mrs. Marcia Hynes is another wonderful woman that has also been impacted by knowing Mrs. Buenning. She says that her personality is very encouraging and through every situation, she has witnessed, she's always been "fair, patient, and always looking out for what is best for the kids, or student body." She also shares that her being Ralston Valley's principal has been an amazing experience, and overall she is trustworthy and very supportive.