RV Upperclassman Advice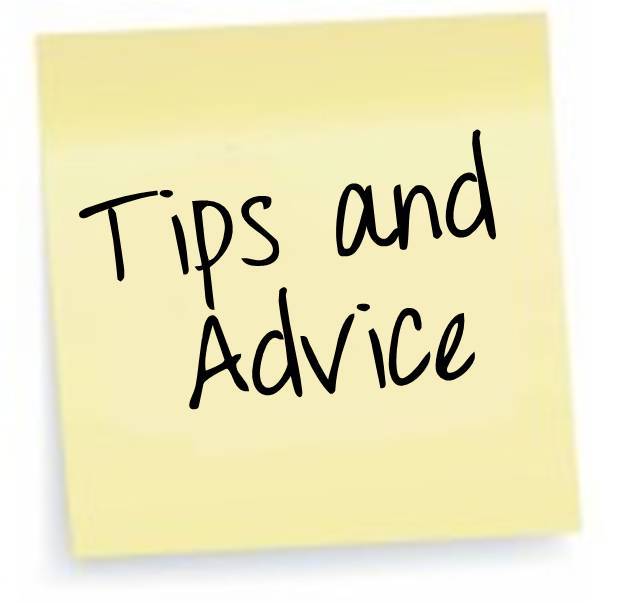 Morgan Wall, Student Life Section Editor
April 12, 2019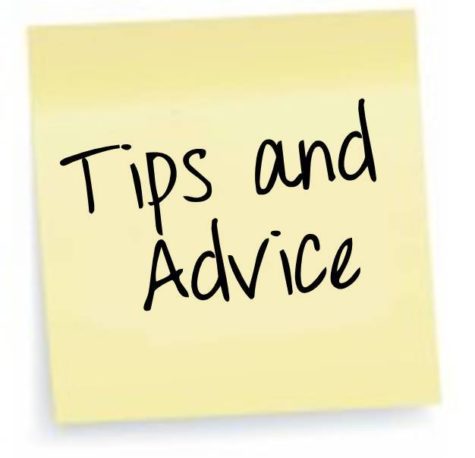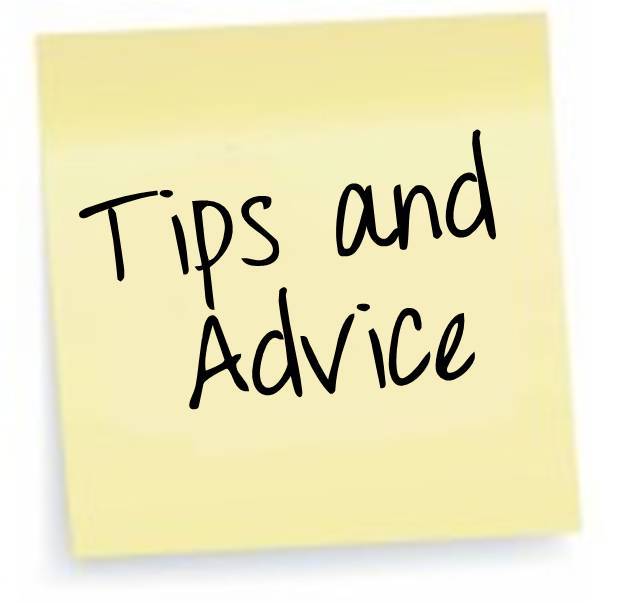 Have you ever had the angst, the adrenaline and the endless nerves on the first day of being in a new grade? You're almost a sophomore and no longer a freshman or almost a senior and no longer a junior and so on and so forth? Well, Ralston Valley HS has some students who can contribute advice to the incoming underclassman.
The first year of high school can sometimes be overwhelming; a new school, new friends, new environment and no idea what lies ahead. Freshman Makenea Geist said that coming into high school is a big adjustment but gets easier as the first semester goes along. Geist said, "Procrastination is a very bad idea and can cause a lot of stress that didn't need to happen in the first place."
Freshman Wilson Clark adds, "Showing up to class on time is always a better idea because teachers do not take (tardies) well." Although it may be scary and brand new there are a lot of wonderful experiences to be had in high school.
So, freshmen are about to become sophomores and there's some advice that the upperclassman provided as the next year begins, sophomore Brynna Immel said, "Try your best to be responsible and make sure to keep your grades up because sophomore year is not the time to slack off." Immel adds,"Taking the PSAT is going to be very helpful and be to your benefit so even though it feels like a waste of your time, take it seriously."
Hey sophomores! You are about to become juniors and that creates a lot of stress by itself because it's SAT time and there is always room to ease your possible anxiety. Junior Whitney Kessel wants incoming juniors to know "to be prepared for the unexpected, and do not go into junior year thinking it will be just as easy as sophomore year was." Kessel's advice is important for any student no matter the grade; every grade is different and provides its own challenges and exciting events and memories!
So about those juniors. You made it through SAT's! Congratulate yourself and pat yourselves on the back. Senior year is the last year of your high school experience, but remember not to give up just yet because this year is college application year which is kind of a big deal for some. Senior EmiLou Sherman says to "make sure you relax when you can and take the time to enjoy yourself and to not stress about college too much….It may seem gigantic now but throughout the senior year, it gets better as long as you take the college application process one step at a time," said Sherman.
What about the seniors? Where are they supposed to get their advice from? Finding a senior graduate was not too difficult and but being an adult and living on your own can be an adjustment in it of itself. Senior Graduate Kristyn Stone says, "breathe, you take it one step at a time; smile because it won't last forever, laugh because life is too serious in the adult world, and never ever…ever stop dreaming because dreams are what keep you grounded through all the chaos and unexpected in college". Seniors becoming college freshman is a doozy but Ralston Valley students have got your back.