COVID-19's Impact on Student Jobs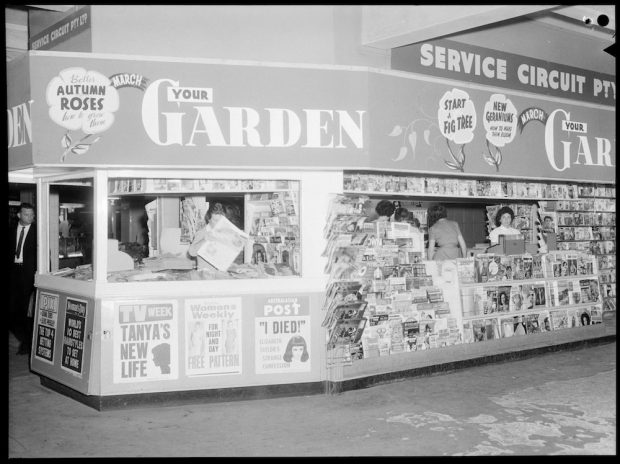 Covid-19 has altered the way we do life, from school to work to family gatherings to social interactions. Schools first felt the effects in March when in-person classes stopped meeting. So many restrictions and safety protocols have been added this fall, including one facing halls, limiting students in the class, 15-minute group work, etc.
Mr. Marc Donaldson, a history teacher at Ralston Valley, said "Classes are unnaturally quiet due to less students in the room. Masks also cause people to feel unheard or confused." Not to mention hybrid students and online students trying to have the same school experience has caused problems.
Restaurants were also deeply affected by COVID-19. Many were forced to shut down or resort to outdoor seating. For students working during COVID or looking to work have had all sorts of issues. 
Katelyn Gregg, a sophomore at Ralston Valley, works at Wendy's. She said, "Some major protocols in the fast-food industry are no contact with customers. Limit contact with customers even with masks helps keep the spread of COVID at lower rates. Not to mention let's say a place messes up your order. Happens to the best of us. Fast food places are required by law to throw all food out if returned by the customer along with no workers can bring any foods or drinks home." 
Gregg also talked about how there is a people capacity for the lobby area of Wendys for room for 6 feet of distance from person to person along with many restaurants, and it's law that only a certain amount of people can be in a place at once. Masks are just as important at a fast-food restaurant as anywhere even though you are eating. 
While some gyms have been hit hard, a few have managed to stay open. Ian McCurdy, a sophomore at Standley Lake High, works at VASA fitness. McCurdy got his job from his parents at 15. 
Some protocols for gyms McCurdy said, "I haven't been able to work more than one day a week due to changed business hours. Gyms right now also have super strict cleaning rules. Everyone must wear a mask along with only a few people being allowed to come and work out but only with a scheduled workout time."
Having a job in school has so many benefits.  It provides a sense of responsibility. When you get your first paycheck, you can save but also have money for fun activities with friends, gas and food, just to name a few. 
But like everything else, Covid-19 has changed the way workplaces function. Some students are facing difficulties in getting and maintaining jobs as businesses confront difficult financial choices.