Steuben's
There's a great new restaurant in town for RV students to enjoy.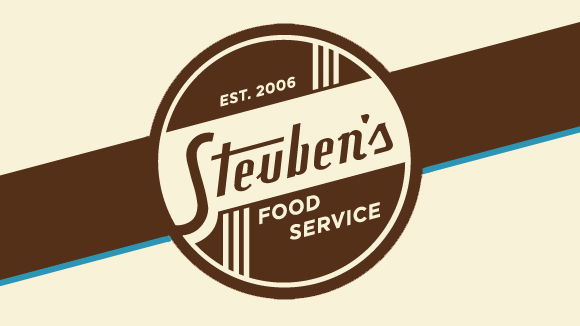 Hang on for a minute...we're trying to find some more stories you might like.
Arvada is the home to many Ralston Valley students and while Arvada is a fantastic city, it does lack in the restaurant department. Luckily Steuben's just opened in Olde Town Arvada.
This is not the first Steuben's in Colorado; there was first a food truck that could be found in Denver, or rented out for special events, and then a new restaurant in Uptown Denver.
The arrival of Steuben's was a welcome event, with the opening night jammed pack, but this did not stop the food from coming out of the kitchen quickly. While their menu is limited at the moment, they are not serving their daily specials, they had a large enough variety that most families could go there and have enough options.
The service started off with a warm welcome, and ended with a good-bye, but the outstanding part was that our server was energetic and told us about the history and some of his favorite foods. In addition to the great server, the manager came over and talked to our table for a bit, and was able to tell us about the philanthropy that Steuben's takes part in.
The restaurant kept many of the old structures and designs of Gunther Tooties, but did a modern flip, and made it more open. The new placements of the tables allowed the customer to see the whole dinning room, without feeling like they were right on top of their neighbor.
Overall, Steuben's provided a great environment, with attentive service, and delicious food at a good price.